about us

focused on one solution and one segment
We are a jack of nothing, master of one
There is truth to the phrase "jack of all trades, master of none". Excellence requires commitment and focus. We selected Salesforce.com for economic development to be our "master of one".
With twenty years of implementing Salesforce.com for economic developers, Conrin understands the industry and best practices necessary to support its clients.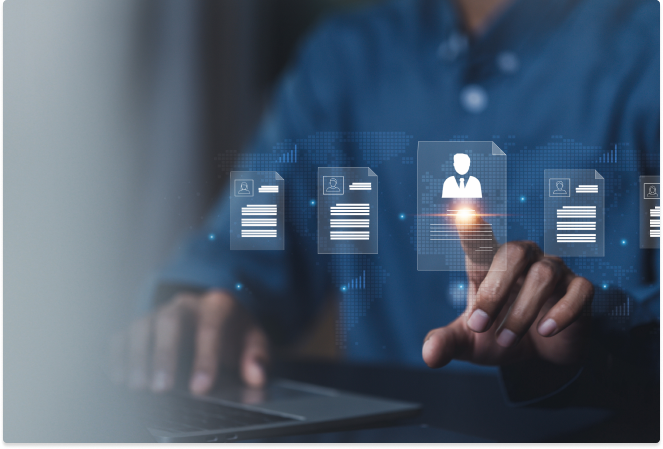 core values

how we operate
listen, recommend, confirm, implement
Listen to the client. Make recommendations base on best practices. Confirm findings. Implement.

simplicity
Implement without digital clutter. Ease of use is key for user adoption. "When in doubt, leave it out" has served our clients well. Features can always be added as needed.

training and support
Great technology is only part of the equation. User training is critical, as is long term support. Conrin is committed to supporting its clients for years to come.
Testimonials

What Our Clients Say
Conrin's Salesforce.com expertise and industry knowledge has been instrumental to the success of our Salesforce program.
Working with the Conrin team has been a terrific experience from the initial implementation of Salesforce through ongoing support.
I'm always pleased with the solutions offered by Conrin and how quickly the are able to implement those changes